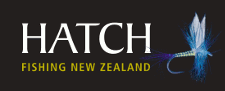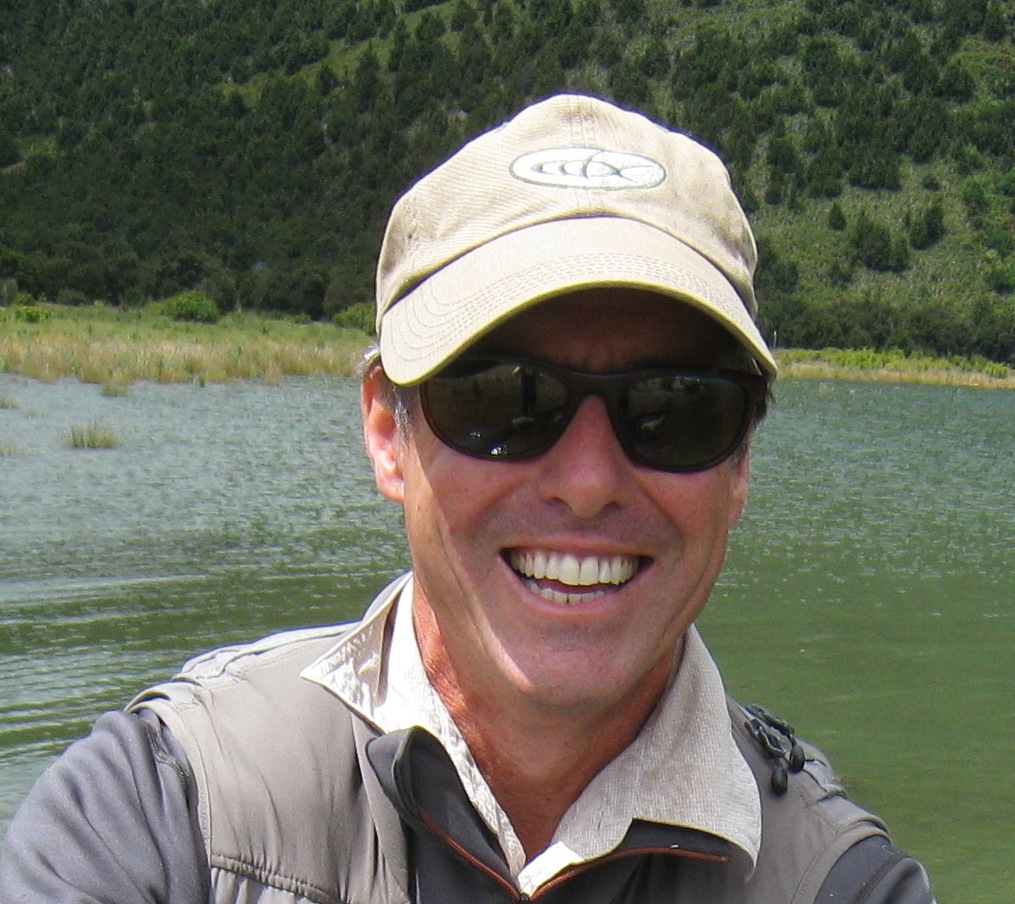 Personally guided fly fishing, Wanaka, New Zealand
Hi – I'm Craig Smith, owner and guide at Hatch Fly Fishing, based in the South Island fly fishing mecca of Wanaka. I know this fly fishery well – the weather patterns, water levels, fish movements, feeding habits, and have a good relationship with land owners to get access to those special places. Member NZPFGA. FFF certified instruction.
Testimonials
Craig,

Here's the big one that didn't get away. Landing this big guy set a record for me, and that makes this the most exciting moment of my trip to your island. Thanks for helping me track him down and bring him to hand.

John C, Washington DC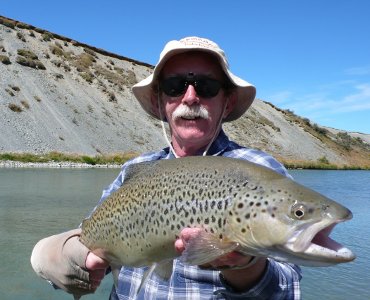 Fishy pictures
From the blog
Categories
Contact
Please feel free to enquire using this form or by emailing us directy at info@hatchfishing.co.nz
I will endeavor to get back to you ASAP. It is no problem to answer any other questions you may have regarding other activities or accommodation around our region.