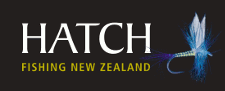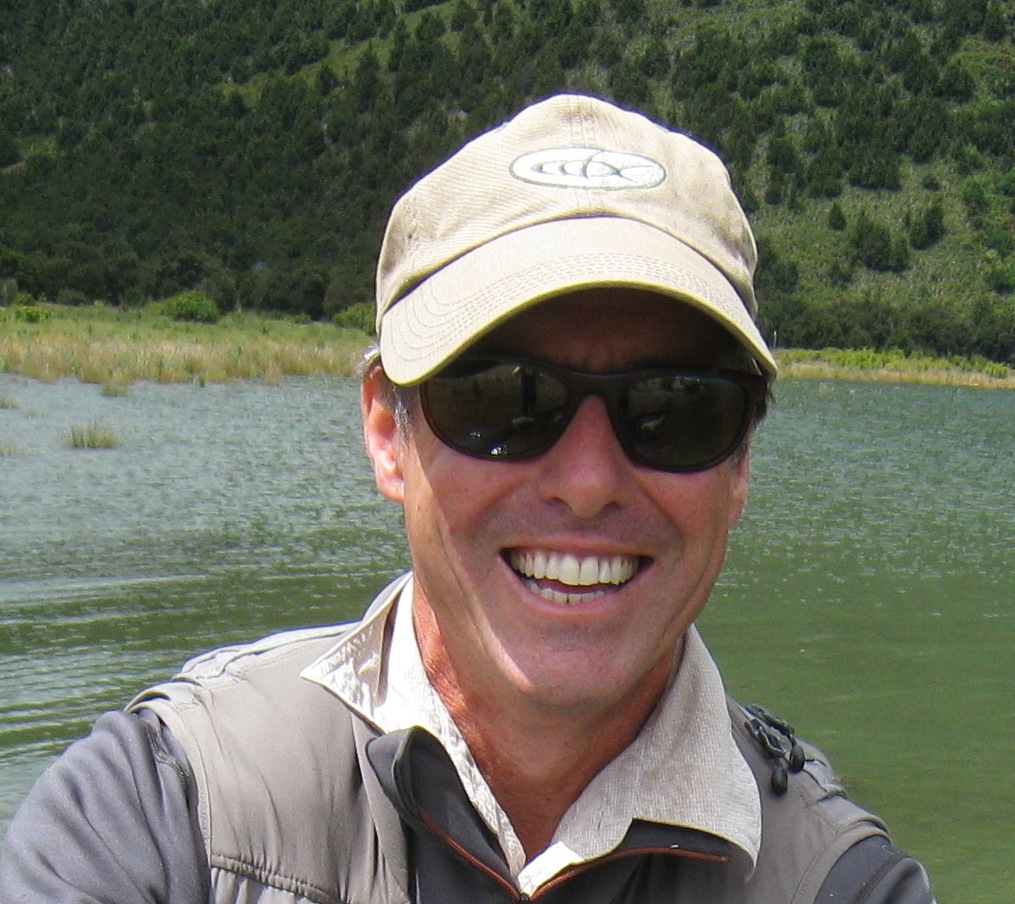 Personally guided fly fishing, Wanaka, New Zealand
Hi – I'm Craig Smith, owner and guide at Hatch Fly Fishing, based in the South Island fly fishing mecca of Wanaka. I know this fly fishery well – the weather patterns, water levels, fish movements, feeding habits, and have a good relationship with land owners to get access to those special places. Member NZPFGA. FFF certified instruction.
Testimonials
We spent the full day with him last week as he happily (and patiently) showed two beginners the method of fly fishing. We started out practicing our casting in a park near Wanaka before shortly moving out onto the rivers where we spent the remainder of the day (we caught a decent sized rainbow trout which was awesome). We had such a terrific day and both learnt more than we thought possible. Craig was able to fit us in after we called him the pervious evening at 7pm. If you want to have a great day fishing with what feels like a mate who you've know for years as your guide, give this a go.
Cheers Craig, Ben and I had an awesome day and we'll definitely look you up next time we're in town.

Jono and Ben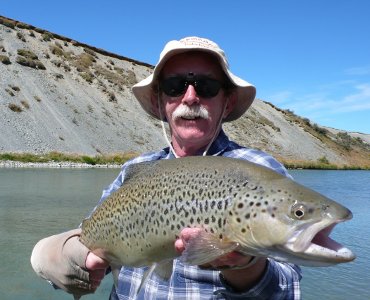 Fishy pictures
From the blog
Categories
Contact
Please feel free to enquire using this form or by emailing us directy at info@hatchfishing.co.nz
I will endeavor to get back to you ASAP. It is no problem to answer any other questions you may have regarding other activities or accommodation around our region.